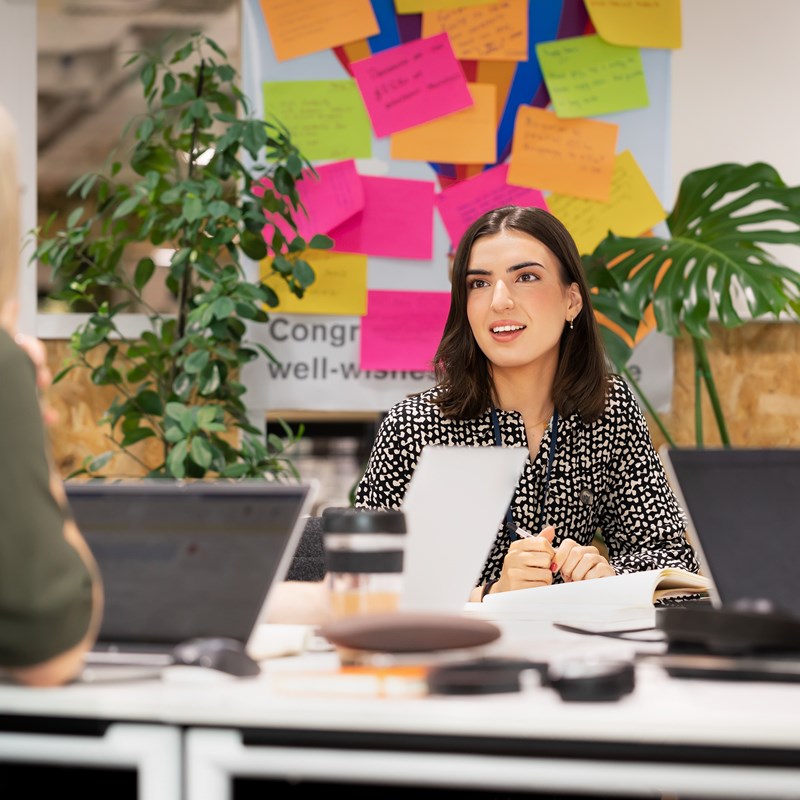 This twelve-month, full time Internship programme is the perfect opportunity for students to get their career off to a flying start by gaining meaningful hands-on work experience in a global healthcare business in a friendly and supportive environment. 
Essential Programme Criteria
To be eligible for the programme, you must meet the following criteria:  
You must be a citizen or permanent resident of New Zealand or Australia OR be able to provide proof that you have valid working rights that enable you to work full time for the 12-month period of the program (without restrictions)
You must be able to work full time from January 2023 to January 2024
Victoria, Australia Roles: You must be in your penultimate or final year of study, studying a Bachelor's degree or similar
New Zealand Roles: You must not have commenced postgraduate studies (unless studying honours), 2021 and 2022 graduates of a Bachelor's degree are accepted
Before submitting your application, please ensure that you meet the essential criteria. If you don't meet the criteria, you will receive an automatic response declining your application.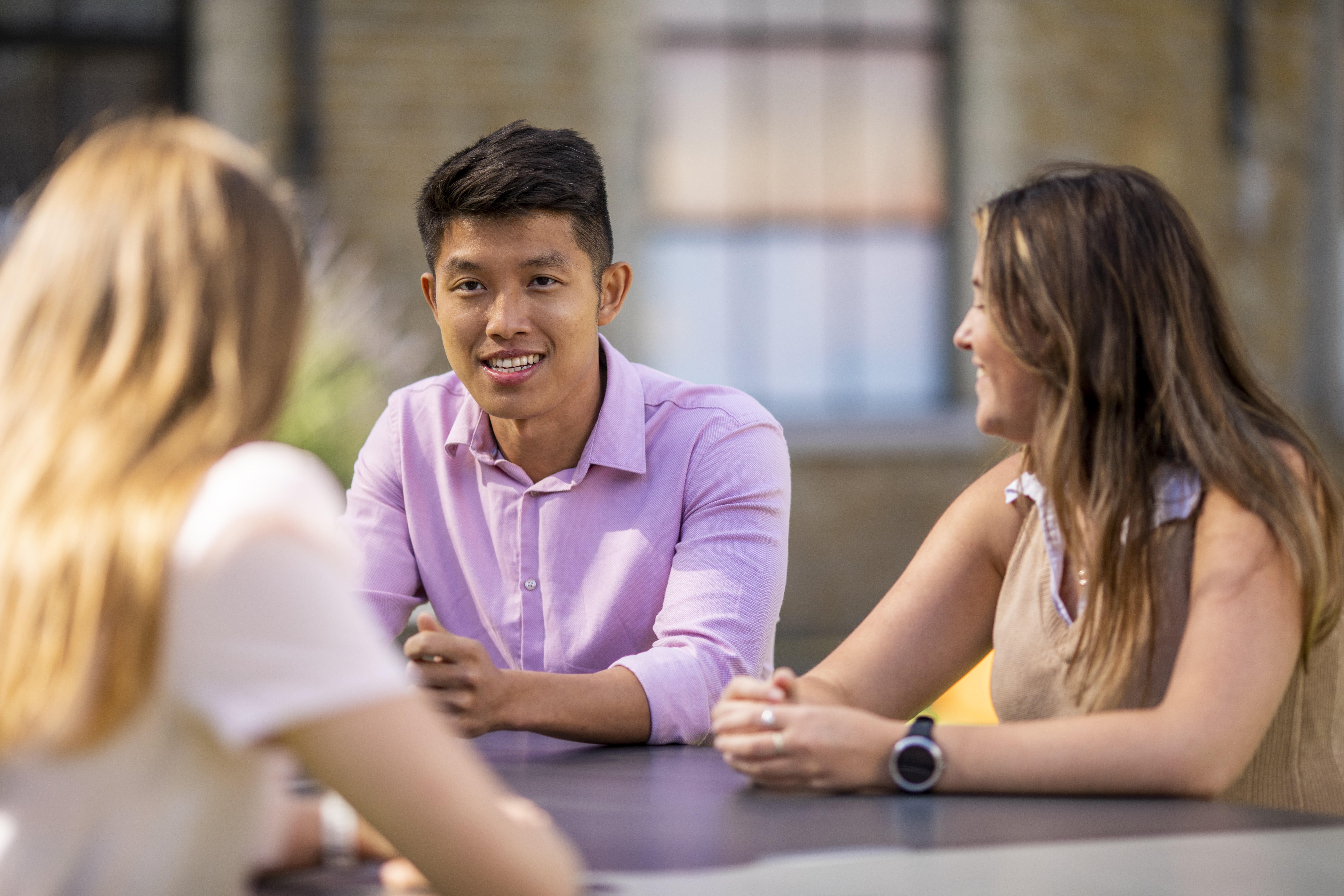 What does the internship offer me?
As a member of our team, you will:
Gain meaningful work experience that will set you up for future success.
Take smart risks and make agile, informed decisions
Have the courage to stop doing what's least important
Receive clear direction to know who's doing what and why decisions are taken
Contribute to a high-performing team
Get rewarded and recognised for performance and the impact you make.
Focus on what matters most
Take personal responsibility to do the right thing
Be inclusive and help create a thriving, diverse workplace
Stand up for what matters and speak up when things don't feel right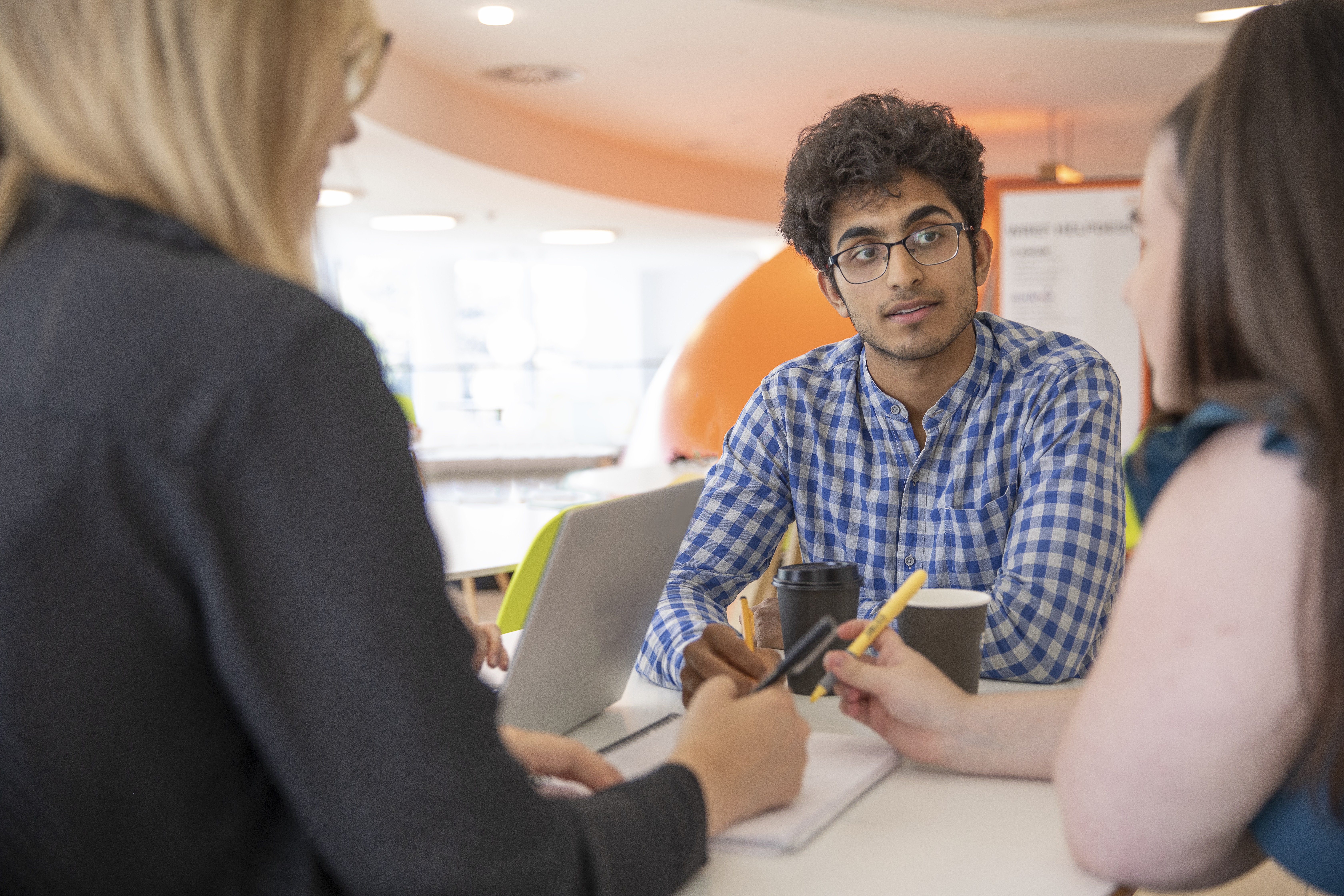 What do I need to succeed?
Our interns need ambition, commercial awareness and a self-motivated, proactive approach. We're looking for clear, effective communicators who can quickly build rapport with a wide range of people. It's important that you can adapt to change and keep focused. While you have the drive and confidence to trust your own judgment, you're a real team player who actively collaborates with others.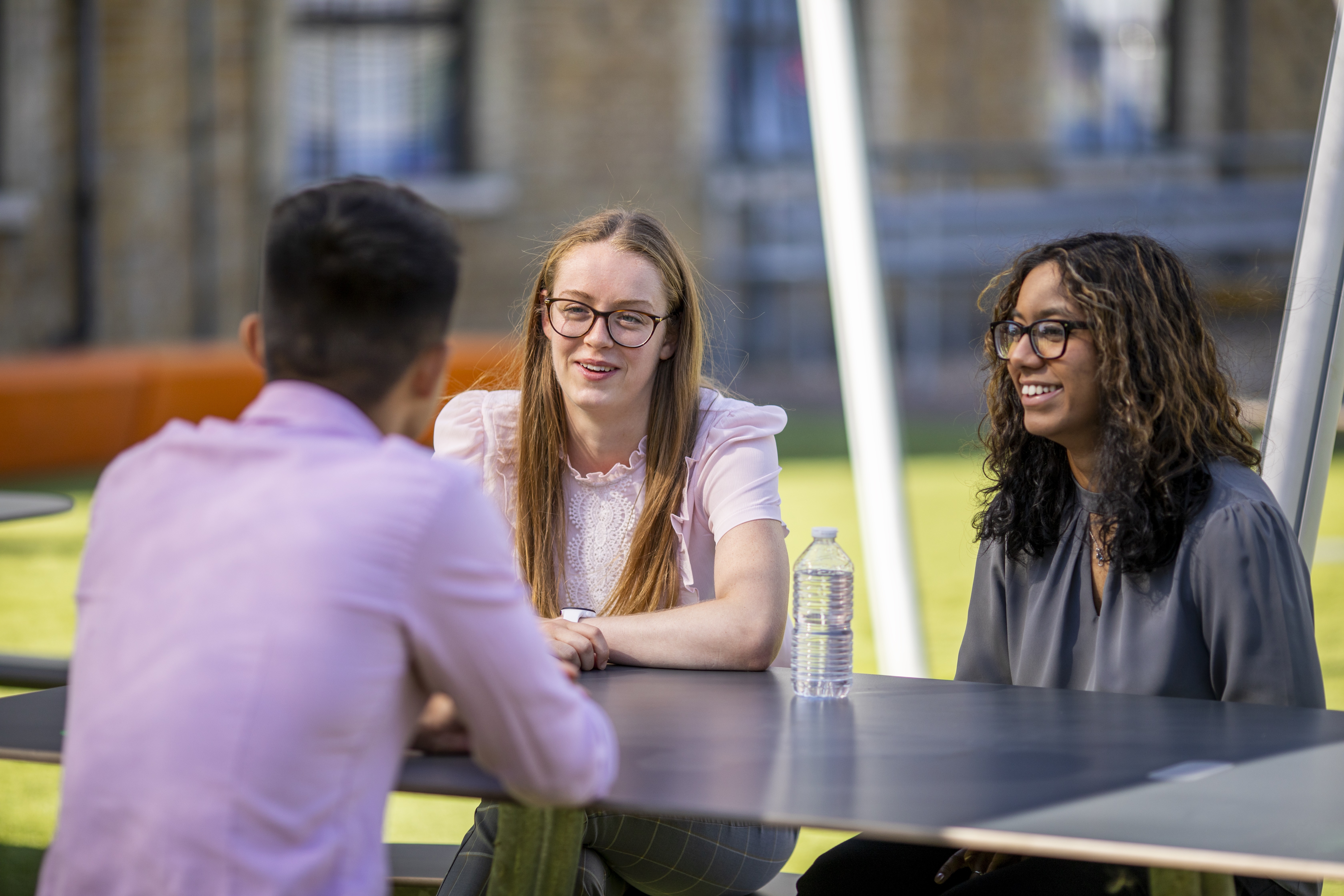 What roles are available and how do I apply?
Applications are now open for our 2023 IBL Internship intake! Internships for 2023 will fall under one of the following business streams. At application stage we ask that you only apply for one stream.  Don't worry if you are interested in multiple streams as you do get a chance to indicate multiple preferences as part of the application process.
There are a few stages to our application process.
Online application form
Our application form doesn't take long to complete. We'll ask you to upload your CV, complete details about your studies and confirm your eligibility to work in the market where your chosen programme is based.
Back to top
World of GSK online assessment
If you meet the eligibility criteria you will be invited to complete our 'World of GSK' online assessment. This is an online assessment that will help us determine your strengths and suitability to become one of our Future Leaders. It will also give you an insight into what we do and how we work.
You'll watch videos featuring some of our colleagues who will tell you about what they do at GSK. We'll then set up scenarios and ask you how you would manage the situation.
After you complete the World of GSK assessment, we'll let you know if you've made it to the next stage. You'll also get personalised feedback to help you develop your strengths further.
Back to top
GSK life job simulation
The next part of the process includes a GSK Life job simulation where we'll see how you might perform in your chosen programme. This is also your chance to get a feel for what it might be like to work with us.
You'll be presented with a scenario with some key business facts and asked to respond through video, writing and multiple choice. We'll also ask you more about why you want to work here and, if you've applied for a technical role, we'll ask you some technical questions. This assessment will require you to also record some video responses to a number of "strengths based" questions.
Back to top
Virtual Interview/MS Teams
If you progress to a Virtual Interview, then congratulations — you're through to our final stage! Here, you'll have a virtual, strengths-based interview with some of our GSK leaders.
Back to top
Reference and Employment checks
If you progress to the next round, we will conduct reference and employment checks.
Back to top
Accept our offer
Great news! If all goes well with reference and Employment checks, we'll make you an offer to become one of our IBLs. We'll talk you through the next steps and use everything we've learned about you to make sure you get off to the best possible start in your future career.
Back to top
Sound exciting? We think this could be the best career move you ever make.