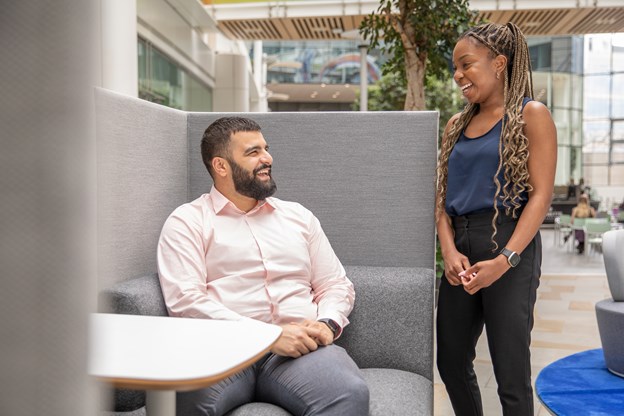 In Australia, we offer a broad portfolio of innovative and established vaccines and medicines in respiratory disease, HIV and oncology. Our asthma medicines, for example, have been helping Australians to breathe easier for over 50 years.
Our vaccines have been at the heart of the Australian National Immunisation Program from the time it began, helping to protect infants and children from multiple serious diseases. Beyond childhood, our vaccines help to protect Australians throughout life whether at home or travelling overseas.
Across the country, we employ approximately 500 Australians in many areas of expertise from graduates to senior managers. We have committed to accelerate our progress on inclusion and diversity and to be a leading company in how we support employee health, wellbeing and personal development.
As a science-based healthcare company, addressing our environmental impact is fundamental to our purpose so that, together with our partners, we can help protect and restore the planet's health in order to protect and improve people's health. We have ambitious environmental sustainability goals in both climate and nature: aiming to have net zero impact on climate by 2030 and net positive impact on nature by 2030.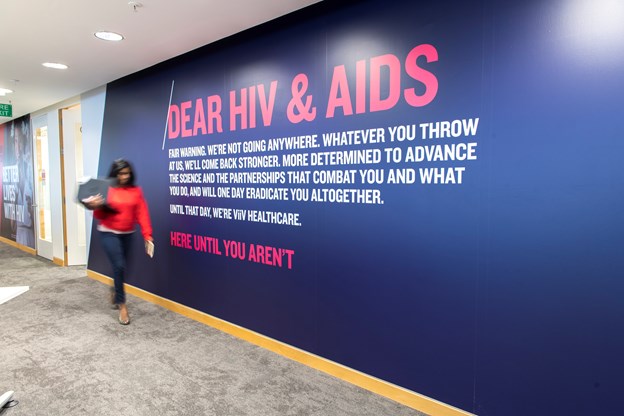 ViiV Healthcare is a global specialist HIV company dedicated to delivering advances in treatment and care for people living with HIV
ViiV Healthcare is an independent pharmaceutical company established in 2009 by combining the power and expertise in the management of HIV from both GSK and Pfizer. Following a long-term collaboration on the joint development of several novel integrase inhibitors, ViiV was joined by Shionogi in 2012.
The company is 100% dedicated to HIV and aims to take a deeper and broader interest in HIV/AIDS than any pharmaceutical company has done before. ViiV's focus is to deliver effective and new HIV medicines and to provide support for the communities affected by the epidemic.
ViiV Healthcare in Australia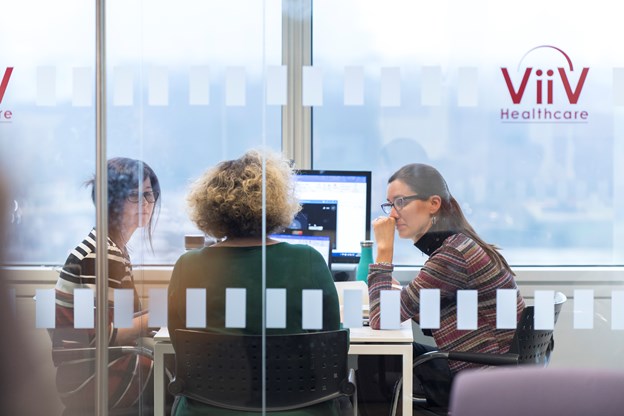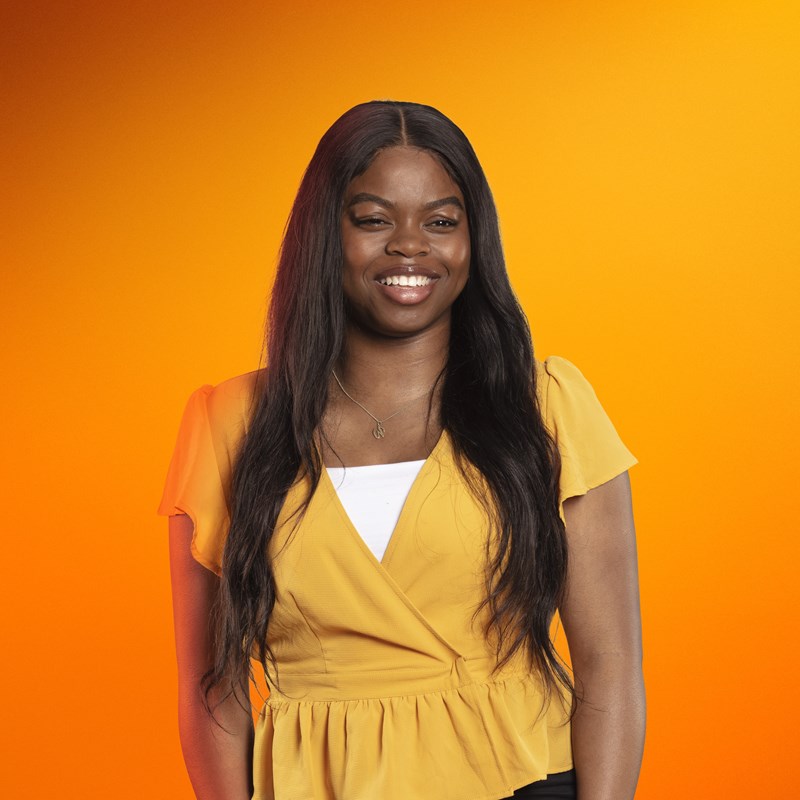 Here are some of our key achievements globally in pursuing our purpose to get ahead of disease.