Supporting GSK people to do the right thing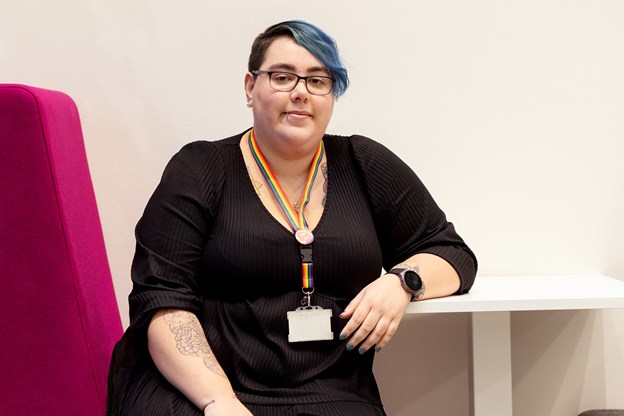 We are committed to operating responsibly and we expect that everyone who works for us, or on our behalf, conducts themselves in the right way and in line with our Code.
All individuals working at GSK have to complete our 'Working at GSK' training programme, which details what our company expects from employees. Our people also receive additional anti-bribery and corruption (ABAC) training. This helps them to identify and mitigate any potential ABAC risk - especially in third-party relationships - and to recognise, report and manage conflicts of interest. Our people also complete Mandatory annual conduct training which outlines our zero tolerance of harassment in any form and gives guidance on the support and advice available.
Everyone working inside or outside of GSK can raise concerns or speak to an independent third party through our integrity lines, without fear of retaliation. We take all concerns very seriously and review each report to see whether we need to investigate formally. If our investigations show an employee has breached our policies, we will take action accordingly.