Record number of sales roles open across the country at GSK Australia
Over 30 sales roles are currently open at GSK Australia, as the business continues on its exciting growth journey.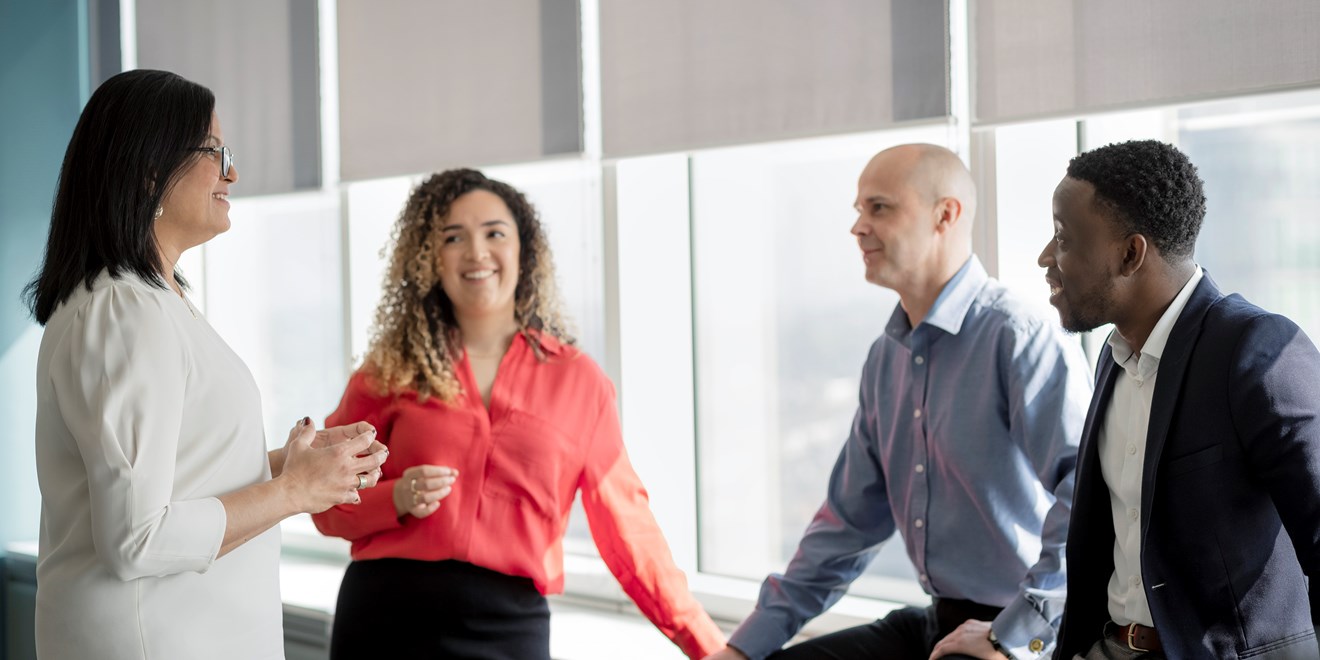 The roles currently on offer are based in locations across the country and are situated within different portfolios of the business, including its Vaccines, Respiratory, Oncology and Specialty business units. To learn more about the specific roles available and join the team click here.  
The growth at GSK Australia comes off the back of a period of exciting change, with the company recently separating and launching two new companies:  
New GSK, 

which has a leading portfolio of vaccines and specialty medicines as well as R&D based on immune system and genetic science. 

 

A new world-leading consumer healthcare company of loved and trusted brands.

 
David Fitz-Gerald, Head of Human Resources at GSK Australia and New Zealand, says this phase of growth at GSK has emphasised the crucial role sales representatives play at a pharmaceutical company and the value they bring. 
This is an unprecedented time of growth at GSK Australia, and we're excited to be in a position to expand our team. Our sales team members are at the heart of our work and make a huge difference to lives of patients across the country as they help to drive access to innovative treatments
David said the team is excited to welcome new talent who are looking to make a meaningful impact in an organisation that values career development and diversity.  
"It's an exciting time to be at GSK Australia," said David. "We are a people-based company and with this new wave of positions opening, we're taking the next step forward in getting ahead of disease together so that Australian patients can access the treatments they need – regardless of their location." 
Patrick Desbiens, Senior Vice President and General Manager at GSK Australia and New Zealand, echoed David's excitement and reflected on his own career journey at GSK. 
GSK Australia strives to create a workplace that supports people to thrive by reflecting its three key cultural pillars:  
Ambitions for patients

, to deliver what matters better and faster 

 

Accountable for impact

, with clear ownership and support to succeed

 

 

Doing the right thing, 

with integrity and care because people count on us

 
Bronte Midgley, Brand Manager – Vaccines at GSK Australia, has been with the company for over five years and understands the important role a supportive workplace plays in fostering and encouraging career development.  
"From starting as a sales representative to becoming a brand manager, I've been able to go on a very fast-paced trajectory throughout my sales career," says Bronte. "I've been lucky to have to a great working relationship with my team who have continued to uplift and motivate me throughout my career and have inspired me to push myself and learn new skills. If career ambition is something you are truly striving for, GSK Australia is the place to be." 
The open sales roles at GSK Australia vary in job description, experience level and location. To learn more about the specific roles available and apply to join our team, view the job listings below or visit the career page here: