Anne Belcher to succeed Geoff McDonald as GSK Australia general manager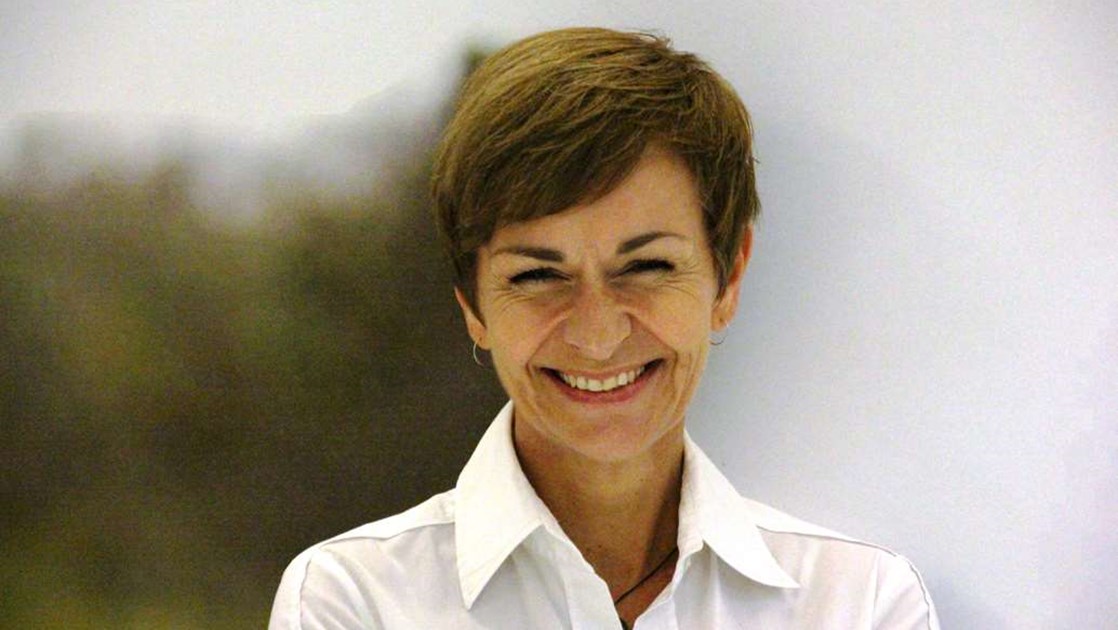 GSK Australia announced today that Mrs Anne Belcher will succeed Mr Geoff McDonald as general manager of GSK Pharmaceuticals in Australia in the coming months.
Anne Belcher has 27 years business experience including 25 years at GSK.  She has experience and success in diverse market environments including both mature and developing markets and worked in New Zealand, Singapore, Indonesia, South Korea and Belgium in both local and regional roles. 
Most recently, Anne Belcher was Head of Ethics and Compliance across Emerging Markets, Asia Pacific and Japan to strengthen commercial insight and business partnering in the function.  Previously she held the position of General Manager of the Indonesian Pharmaceutical business, leading a team of approximately1000 employees.
Originally from New Zealand, Anne is a registered Pharmacist and joined GSK as a sales representative in New Zealand in 1991.
Jo LeCouilliard, SVP and Area Director, Asia Pacific said "Anne Belcher is a very experienced leader with a demonstrated track record and brings a unique blend of strategic and operational expertise.  She has run complex operations and projects across diverse market environments. Anne is a highly-regarded leader who shares GSK's strong values and culture. I am confident that the combination of these qualities will see her excel as General Manager in Australia."  
Anne Belcher said "It is an honour and a great privilege to be given the opportunity to lead the Australian team as we continue to bring valuable medicines and vaccines to patients who depend on us."
Incumbent General Manager of Australia, Geoff McDonald will work with Anne Belcher on the transition during October. 
Jo LeCouilliard said: "I would like to take this opportunity to thank Geoff for his contributions to reshaping the Australian organisation over the past five years and for building the business to what it is today.  His strategic leadership towards the launch of the respiratory assets in particular, as well as his collaboration and partnership on region-wide initiatives will be missed."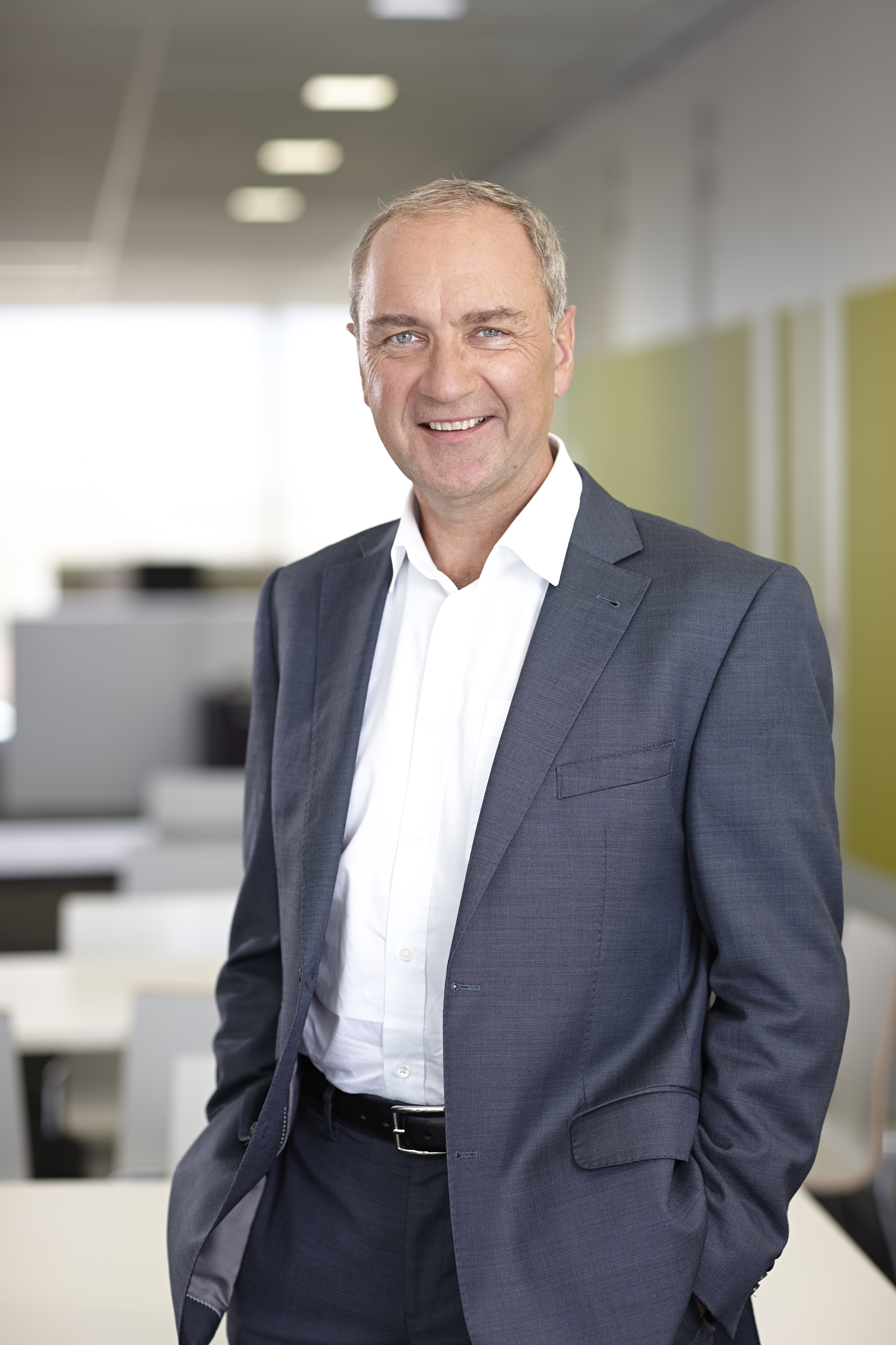 During more than five years as general manager of GSK Australia, Geoff McDonald significantly transformed the business through the divestment of GSK's generic portfolio to Aspen and the transaction with Novartis which included the divestment of GSK's market oncology portfolio and the acquisition of Novartis' vaccines.  These transactions positioned the business for the future and led to successful launches, which have offered Australian patients more treatment options in respiratory and childhood vaccines. 
Geoff has been a strong advocate for improving access to medicines and vaccines in Australia.  Through his role as a Director on the Medicines Australia Board, Geoff has engaged with a range of stakeholders on ways to improve regulatory, reimbursement and other access policy settings. Geoff has played a leadership role in expanding industry transparency including through the introduction of new disclosure and reporting commitments in the 18th Edition of the Medicines Australia Code of Conduct.
Geoff McDonald said: "After 5 great and enjoyable years leading GSK Australia, now is the right time to pass the reins on to Anne Belcher who has proven to be a standout performer as a leader in our business.  I am very proud to have played my part, in ensuring GSK Australia is in a position of strength and brought innovative medicines and vaccines to the patients who need them.  I look forward to working with Anne during the transition."