About us
We are a science-led global healthcare company with a special purpose: to help people do more, feel better, live longer
About us
We have three global businesses that research, develop and manufacture innovative pharmaceutical medicines, vaccines and consumer healthcare products. Every day, we help improve the health of millions of people around the world.
Our goal is to be one of the world's most innovative, best performing and trusted healthcare companies.
Our values and expectations are at the heart of everything we do - so that together we can deliver extraordinary impact for our patients and consumers and make GSK a brilliant place to work. Our values are Patient focus, Transparency, Respect, Integrity. Our expectations are Courage, Accountability, Development, Teamwork.
We have committed to accelerate our progress on inclusion and diversity and to be a leading company in how we support employee health, wellbeing and personal development.
Here in Australia, our business is strong and sustainable, reporting total revenues of $840 million in 2018. In the same year, our world-class manufacturing facilities in Victoria and New South Wales exported high quality products worth more than $345 million. Across the country, we employ approximately 1500 Australians in areas of expertise from medicines to manufacturing and at all levels, from industry-based learning programs for students through to senior executives.
What we do
We have three global businesses that research, develop and manufacture innovative pharmaceutical medicines, vaccines and consumer healthcare products.
We aim to bring differentiated, high-quality and needed healthcare products to as many people as possible, with our three global businesses, scientific and technical know-how and talented people.
Pharmaceuticals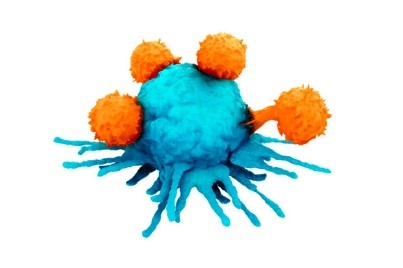 Our Pharmaceuticals business has a broad portfolio of innovative and established medicines in respiratory, HIV, immuno-inflammation and oncology. We are strengthening our R&D pipeline through a focus on immunology, human genetics and advanced technologies to help us deliver transformational new medicines for patients.
Vaccines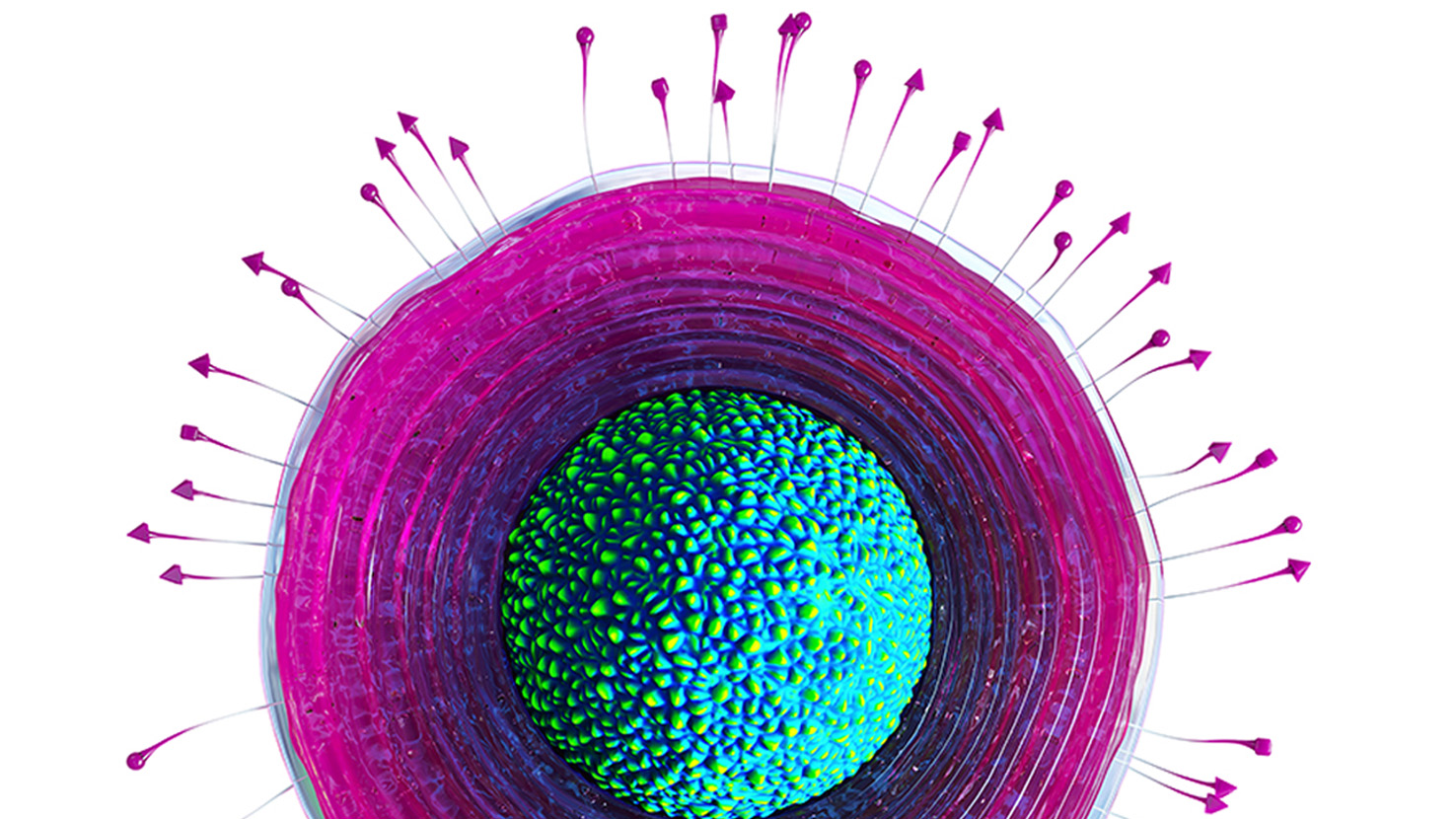 We are the world's largest vaccines company by revenue, delivering vaccines that help protect people at all stages of life. Our R&D focuses on developing vaccines against infectious diseases that combine high medical need and strong market potential.
How we do it
Everyone at GSK is focused on our 3 long-term priorities – Innovation, Performance, Trust, all powered by our performance-focused culture.
Innovation
Innovation is at the heart of delivering GSK's purpose, by using our science to develop better medicines, vaccines, and consumer healthcare products. 
We invest in scientific and technical excellence to develop and launch a pipeline of new products that meet the needs of patients, payers and consumers.
£4.3bn

adjusted R&D investment in 2019

40

new medicines in development at Q3 2020

18

new vaccines in development at Q3 2020
Performance
We deliver growth by investing effectively in our business, developing our people and executing competitively.
£33.8bn

turnover in 2019

£9bn

adjusted operating profit in 2019

£5.1bn

free cash flow in 2019

£4bn

dividends paid in 2019
Trust
We are a responsible company – using our science and technology to address health needs, we are focused on making our products affordable and available and being a modern employer.
78%

employee engagement score on our latest employee survey

£263m

donated in 2019 to community health programs

1st

in Access to Medicines Index since the assessment began in 2008