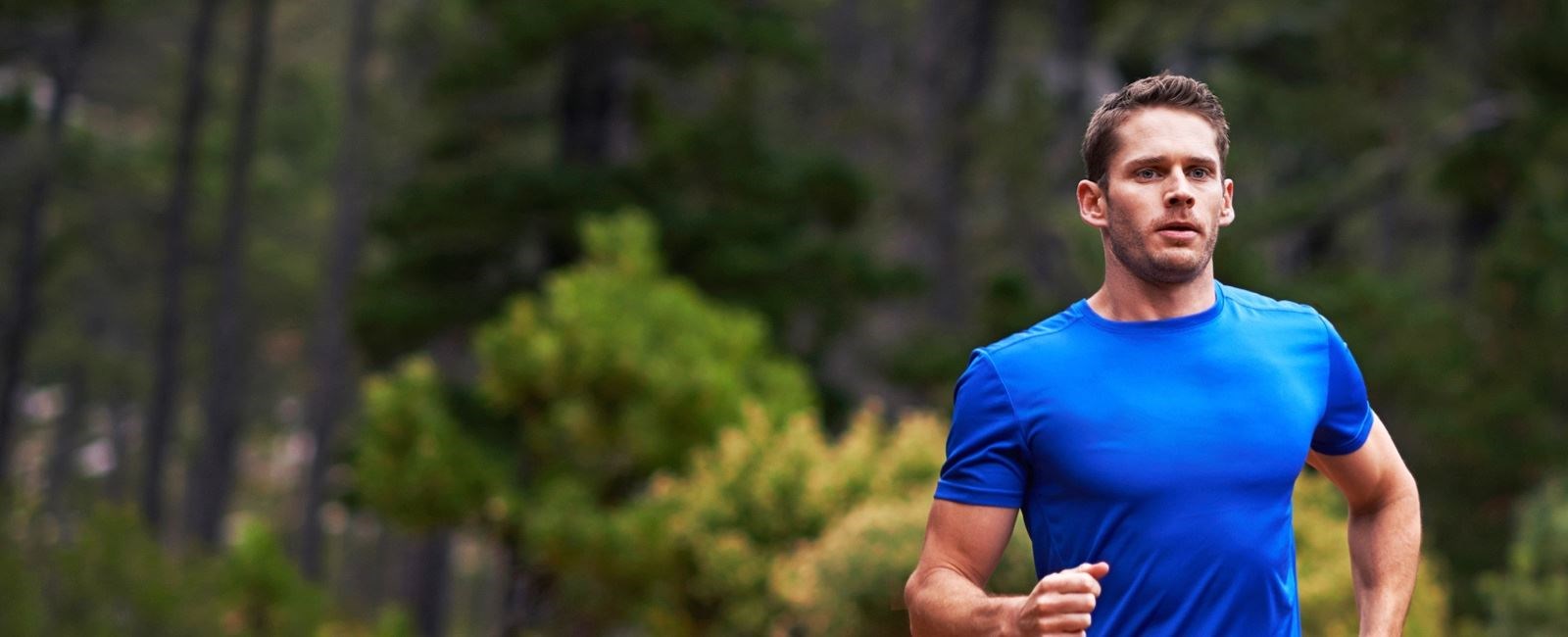 Renew
Pain Relief
Panadol
Panadol
We want to be at our best, so in this hectic world we go to great lengths to prevent and manage pain. We try to stay physically and mentally healthy by leading a balanced lifestyle and making smart choices. It is this desire to get the most out of life that drives Panadol. By being a trusted 'go-to' for life's pain management, we help people to be at their best more often.
Panadol has always been a leader in innovation in pain relief and is Australia's most trusted pain relief brand. After its introduction in tablet form in 1956, there has been a consistent flow of new forms and sub-brands introduced to offer variety to consumers suffering from pain. Forms include caplets, soluble formula, elixir, drops and suspension form; and today's sub-brands include Optizorb, Rapid, Extra, Cold & Flu, Children's, and Osteo.
Panadol is a paracetamol based analgesic and provides fast, effective temporary relief of pain and discomfort associated with: headache, tension headache, period pain, cold and flu symptoms, migraine headache, muscular aches, arthritis/osteoarthritis, backache, and toothache. Panadol also helps to reduce fever and is a good choice of pain reliever for people with sensitive stomachs, stomach ulcers and other stomach disorders. Panadol can also be used by breast feeding women.
Panadol Extra
Panadol Extra with Optizorb Formulation contains a clinically proven combination of ingredients for fighting tough pain. Each caplet contains paracetamol and caffeine, plus advanced Optizorb technology, designed to be absorbed quickly to fight five types of tough pain: migraine headache, period pain, tension headache, muscle aches and pains, and dental pain. When you want a pain reliever to fight tough pain, choose Panadol Extra.
Panadol Rapid
Panadol Rapid contains sodium bicarbonate, enabling it to be absorbed twice as fast as regular Panadol Tablets for fast pain relief to help you get back to the things you enjoy. When you want fast pain relief from headaches, toothaches and body aches, choose Panadol Rapid. Like other Panadol tablets and caplets, Panadol Rapid is gentle on the stomach.
Panadol Optizorb
Panadol Caplets with OPTIZORB® formulation is a smart choice as it provides faster absorption than regular Panadol tablets. Panadol with Optizorb contains a patented delivery system which allows it to deliver paracetamol efficiently to the body, relieving pain whilst remaining gentle on stomachs. *Faster absorption compared with regular Panadol tablets.
Panadol Osteo
Panadol Osteo is a patented bi-layer tablet incorporating an immediate release and a sustained release formulation to help manage osteoarthritis pain. It can provide long-lasting relief from persistent pain. Panadol Osteo can be a convenient choice, containing a higher dose of paracetamol than regular Panadol tablets. With only 3 daily doses, each lasting up to 8 hours, Panadol Osteo may provide up to 24-hour relief from pain. Panadol Osteo is available behind the counter without a prescription. Talk to you Pharmacist today.
Website to link to: https://www.panadol.com.au/
Find a country-specific brand site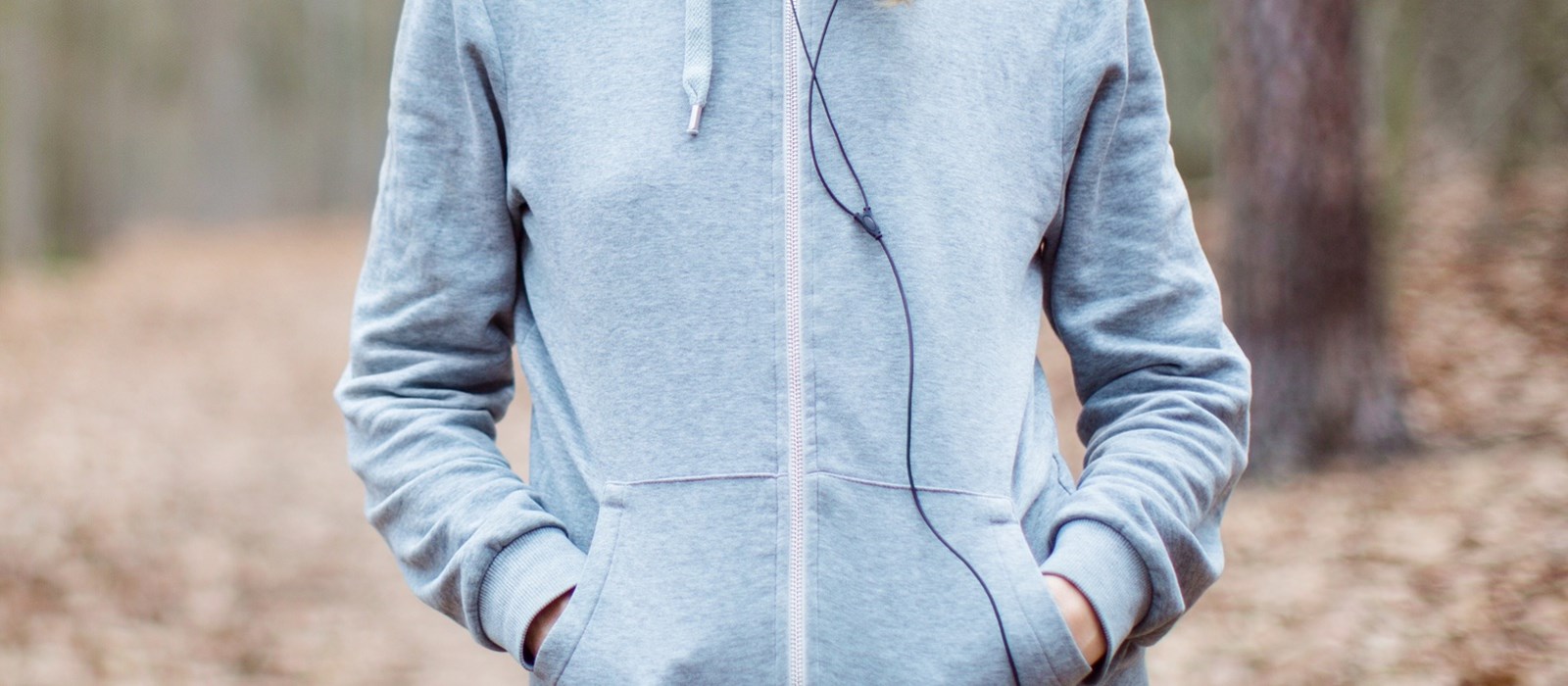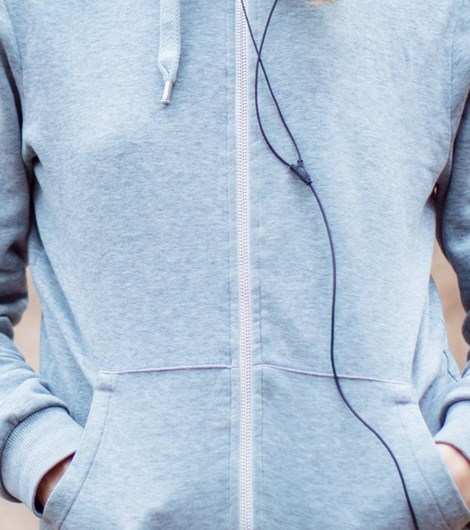 The science behind Panadol
Prostaglandins are the chemicals which signal pain and inflammation in the brain. Paracetamol, the active ingredient in Panadol, works by blocking these prostaglandins. It's also gentle on the stomach and may be a suitable choice in patients for whom non-steroidal anti-inflammatories are not appropriate.   
Leaving you free to enjoy life again
80+
Available in 80+ countries