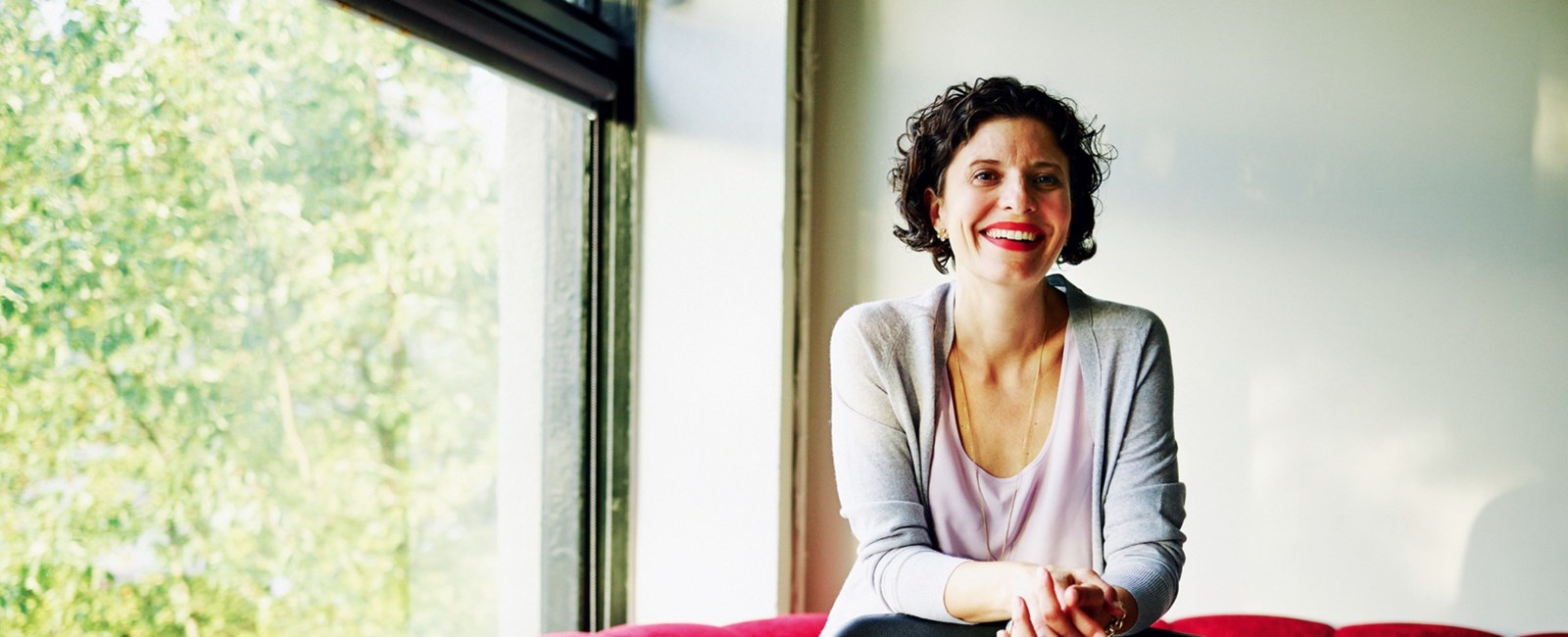 Relieve
Oral Health
Sensodyne
Sensodyne
Sensodyne is the #1 brand for sensitive teeth*. All Sensodyne toothpastes are designed to relieve and protect against sensitivity,** and also offer the benefits of a regular toothpaste—such as enamel protection and fresh taste. For best results, brush twice a day, every day and continue to use it as your daily toothpaste to feel relief now and in the future.

SENSODYNE TOOTHPASTE: Always read the label. Follow the directions for use.
If symptoms persist talk, to your health professional.
*Nielsen© & IQVIA™, RMS/Sell Out Service, GSK Oral Health Database, Sensitive segment, Australia Grocery & Pharmacy Value and Unit sales 52 weeks to 15/03/20
**With twice daily brushing
Website to link to: https://www.sensodyne.com.au/