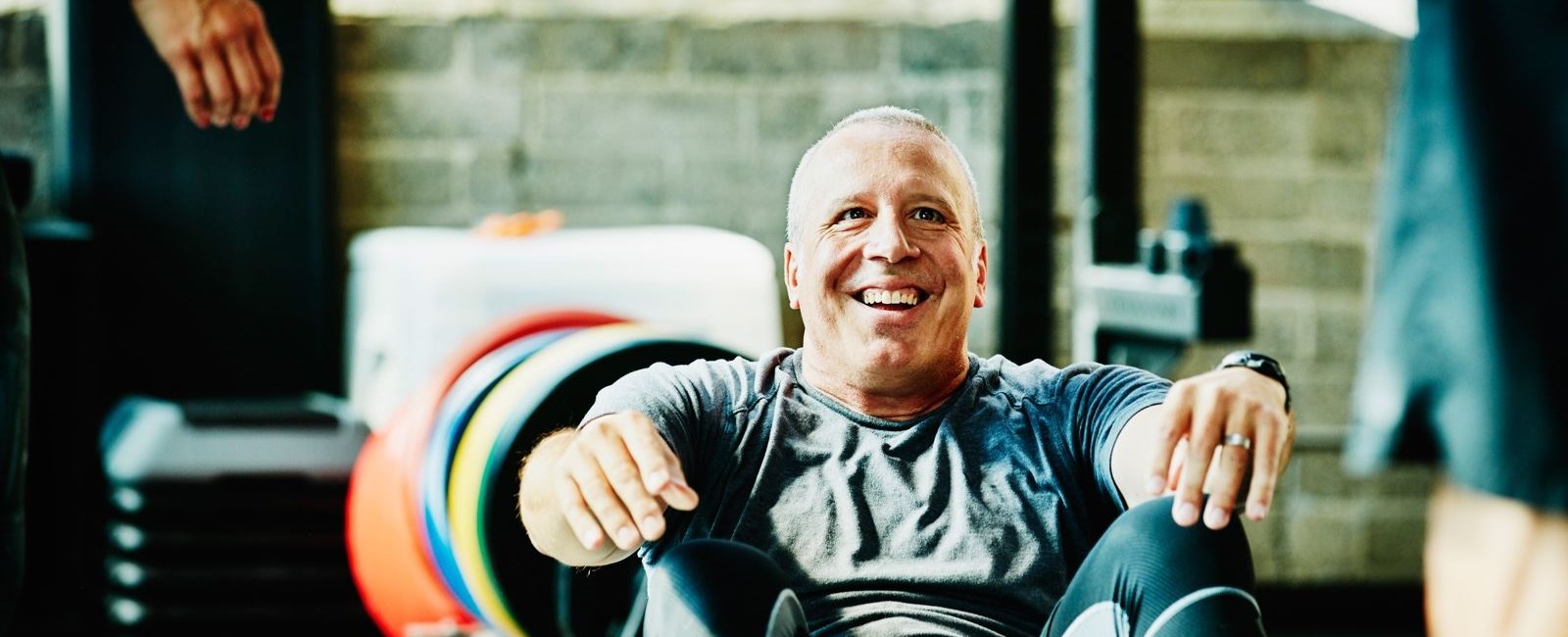 Wellness
Nexium
Nexium
Nexium® 24HR Once Daily Dosing is the market leading OTC Digestive Health brand in Australian Pharmacy*, providing lasting symptomatic relief from frequent heartburn, acid regurgitation and other symptoms associated with gastro-oesophageal reflux.
As a proton pump inhibitor, or PPI, Nexium® 24HR works by decreasing the amount of acid made by your stomach. By targeting the acid production at the source, it protects against all three acid production signals, providing 24 hour protection from frequent heartburn with just one tablet a day.
Always read the label. Follow the directions for use. If symptoms persist, talk to your health professional.
*Nielsen OTC Digestive Health Scan Data MAT to 28/06/2020.
Website to link to: https://www.nexium24hr.com.au/