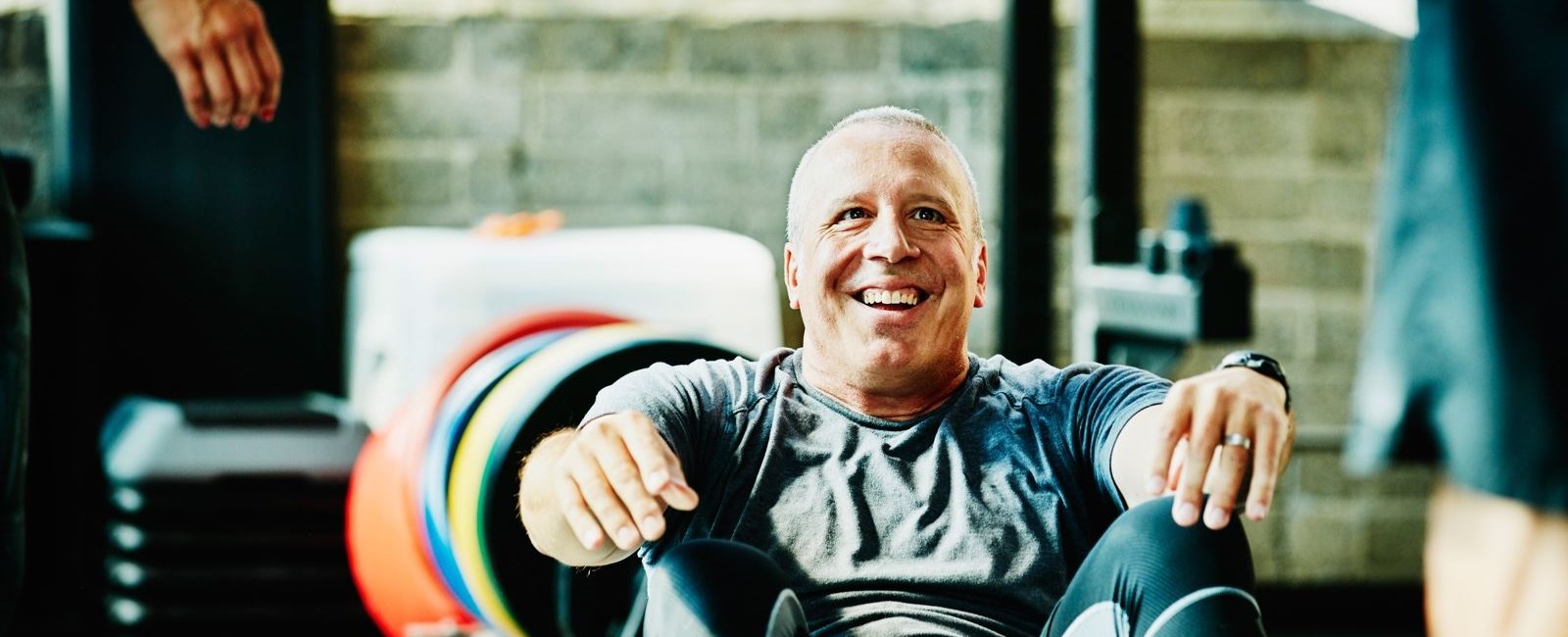 Wellness
Centrum
Centrum
Centrum products are multivitamins and minerals designed for men, women and children. Centrum is developed to give your body the right nutrients providing multiple health benefits such as energy, vitality and immunity support.
To view our products, please visit: https://www.centrum.net.au/products
ALWAYS READ THE LABEL. FOLLOW THE DIRECTIONS FOR USE.
VITAMIN AND MINERAL SUPPLEMENTS SHOULD NOT REPLACE A BALANCED DIET.
Website to link to: https://www.centrum.net.au/