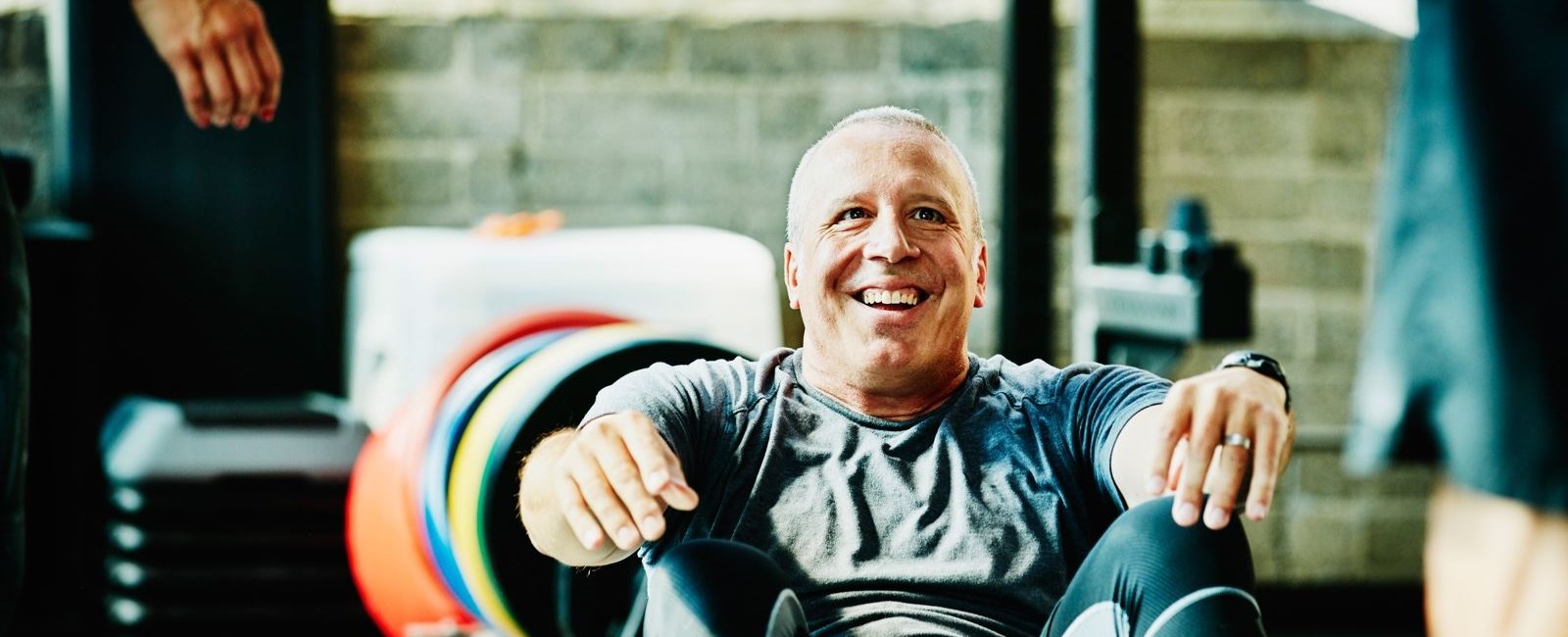 Wellness
Caltrate
Caltrate
Caltrate offers bone health supplements with a range of Calcium and Vitamin D products developed to support healthy bones and muscles.
Calcium and Vitamin D are all essential building blocks for strong bones Ensuring adequate Calcium and Vitamin D intake can help to maintain bone health and reduce the risk of developing osteoporosis.
Caltrate offers a range of different products to suit different people's requirements, to help maintain bone health and muscle strength.
Caltrate, the World's number 1* Calcium brand.
*IQVIA, MAT 12/ 2019.
Always read the label. Follow the directions for use. Vitamin and mineral supplements should not replace a balanced diet.
Caltrate Chocolate Chews is a Supplemented Food. Use as directed in addition to a healthy diet. Not suitable for children.