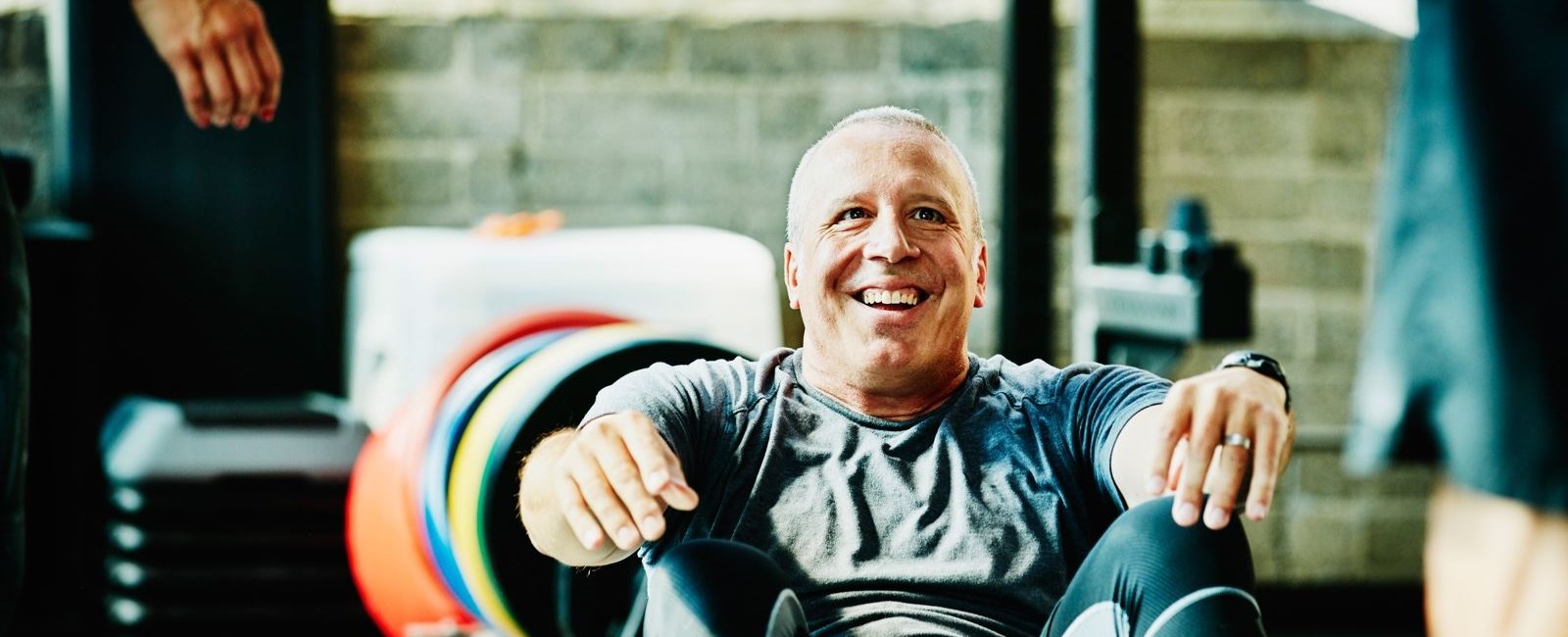 Wellness
Benefiber
Benefiber
Benefiber is a daily fibre supplement and helps to maintain good digestive health. Benefiber can deliver up to 20-25% of your recommended daily fibre intake. Unlike some fibre supplements, Benefiber is tasteless and dissolves completely, which means you can add it to just about anything.
Fibre is important to maintain your daily wellbeing. Up to 83% of Australians do not eat the suggested daily recommended intake of fibre*
* Belobrajdic, D., Brownlee, I., Hendrie, G., Rebuli, M., Bird, T. (2018). Gut health and weight loss: An overview of the scientific evidence of the benefits of dietary fibre during weight loss. CSIRO, Australia.