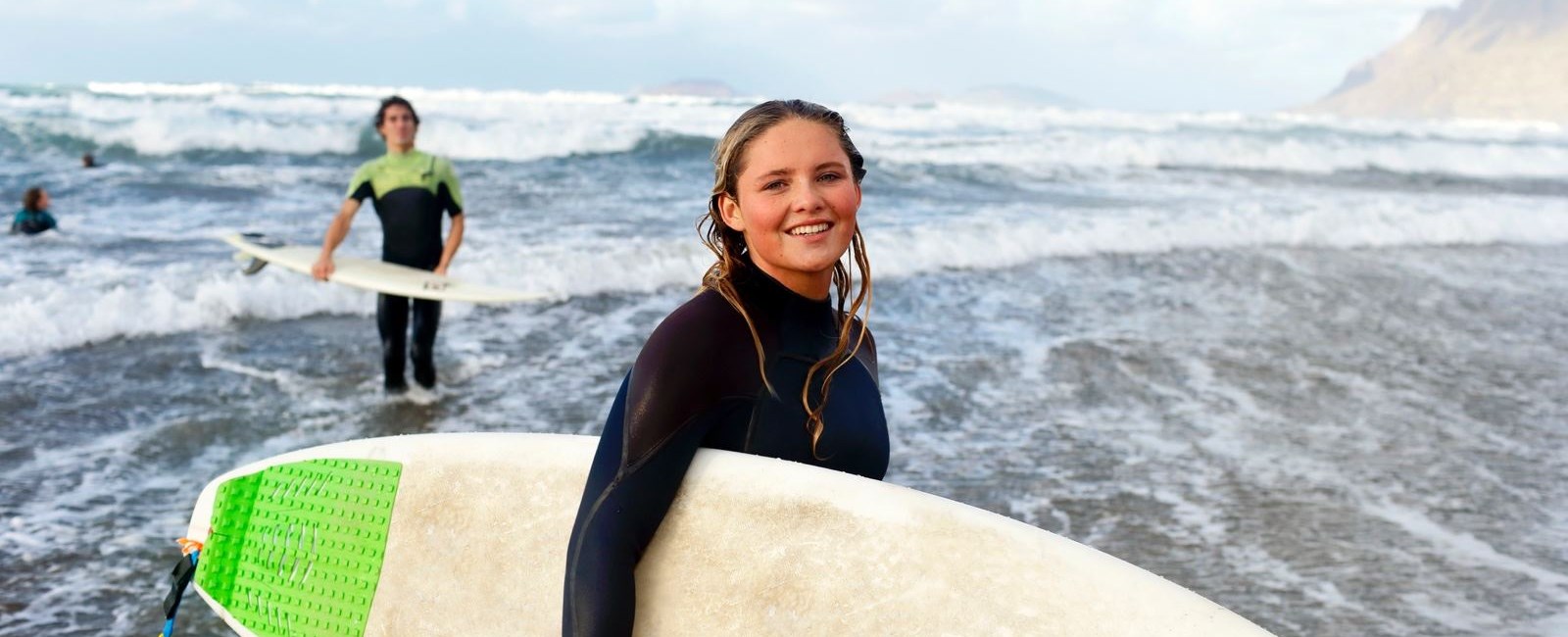 Health
Skin Health
Zovirax
Zovirax
Feel the tingle? Think Zovirax, Australia's #1 brand for cold sore relief1.
Zovirax features aciclovir as its active ingredient, an antiviral treatment for cold sores.
Lip balms won't treat a cold sore virus, what you want is Zovirax. It is a clinically proven range of antiviral products that stop the cold sore virus multiplying and speeds healing2.
Zovirax Cream contains our unique MAC-P Formula, a penetrating agent that helps deliver up to five times more available aciclovir into the skin than generic aciclovir formulations with 15% propylene glycol3. Zovirax Cream helps cuts cold sore healing time in half4.
Zovirax Duo has a dual active formula of acyclovir and hydrocortisone that is clinically proven to help prevent the blister and speed up healing time.
1. AU IQVIA & Nielsen Grocery & Pharmacy Scan Data, Value Sales of Cold Sore Relief, MAT to 30/05/20.
2. On average compared with historical data for untreated cold sores.
3. Laboratory data. Effect on healing time has not been determined.
4. On average: compared with historical data for untreated cold sores.
5. When used early.
Zovirax: Always read the label. Follow the directions for use. if symptoms persist, talk to your health professional.
Zovirax Duo: Ask your pharmacist - they must decide if this product is right for you.
Find a country-specific brand site