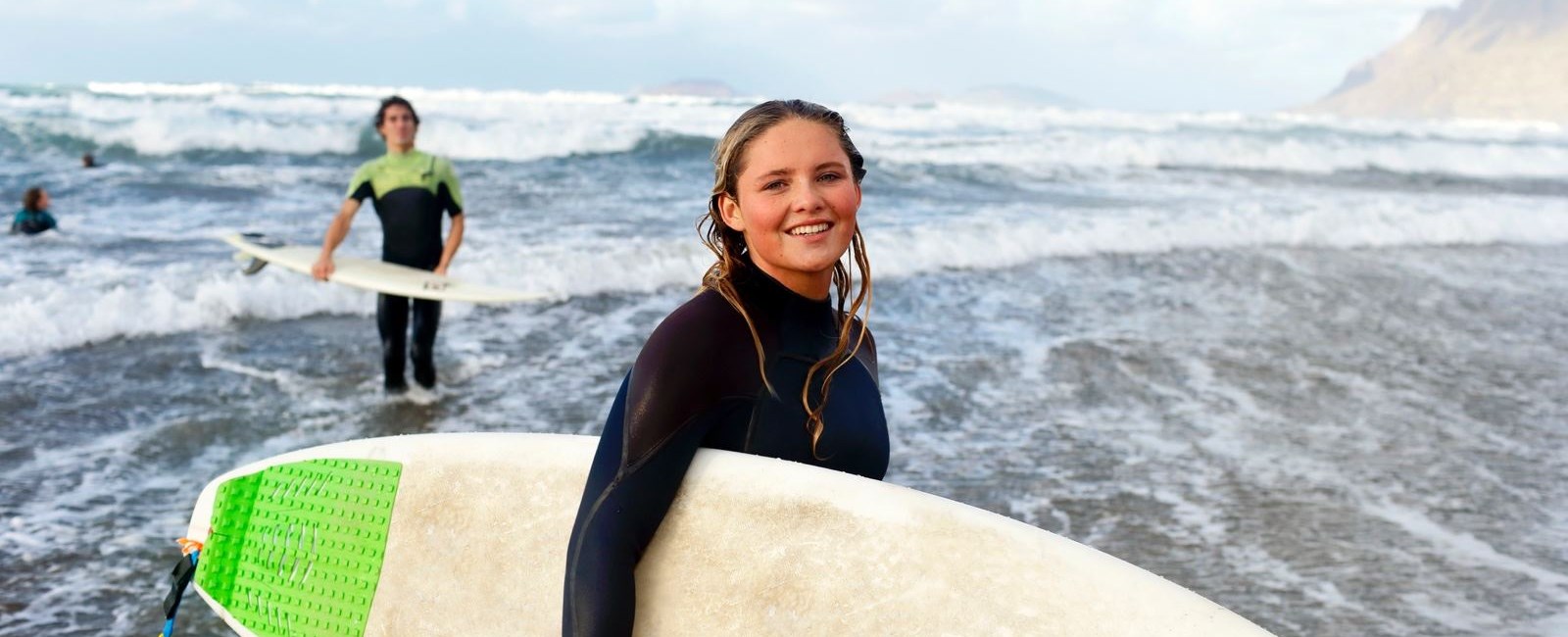 Health
Skin Health
Lamisil
Lamisil
Lamisil offers a range of antifungal products used to treat athlete's foot, ringworm or jock itch.
Lamisil Cream, Lamisil Spray and Lamisil Derm Gel, for the treatment of fungal infections of the skin such as athlete's foot, jock itch and ringworm.
Lamisil Once and Lamisil Athlete's Foot Cream, for the treatment of athlete's foot.
ALWAYS READ THE LABEL. Follow the directions for use. If symptoms persist, talk to your health professional.
Find a country-specific brand site