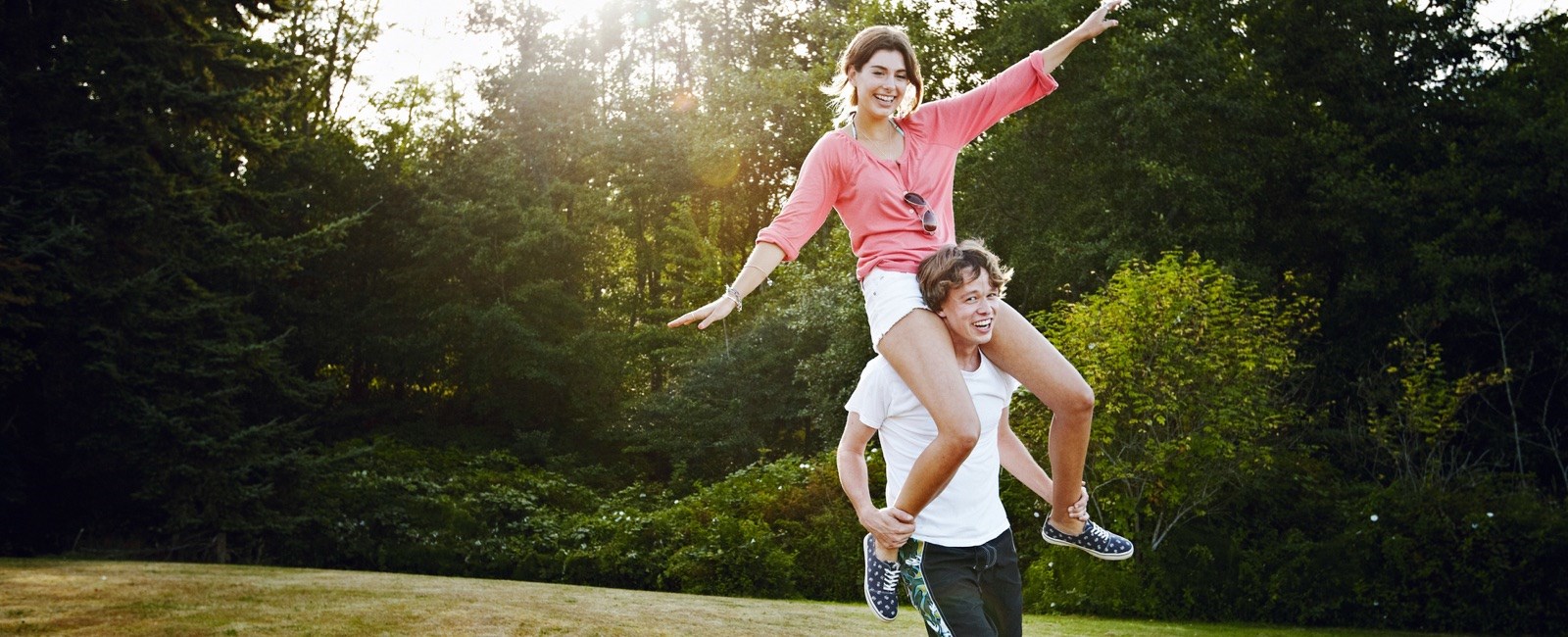 Respiratory
Panadol Cold & Flu
Panadol Cold & Flu
Panadol Cold & Flu are specially formulated caplets to relieve the aches, pains, nasal congestion and fever associated with common colds & flu.
The caplets give you the trusted pain relief of the Panadol brand with the added benefit of a decongestant, to provide respite from the symptoms of a common cold or flu.
Always read the label. Use only as directed. If symptoms persist, see your health care professional.
Website to link to: https://www.panadol.com.au/products/cold-and-flu/