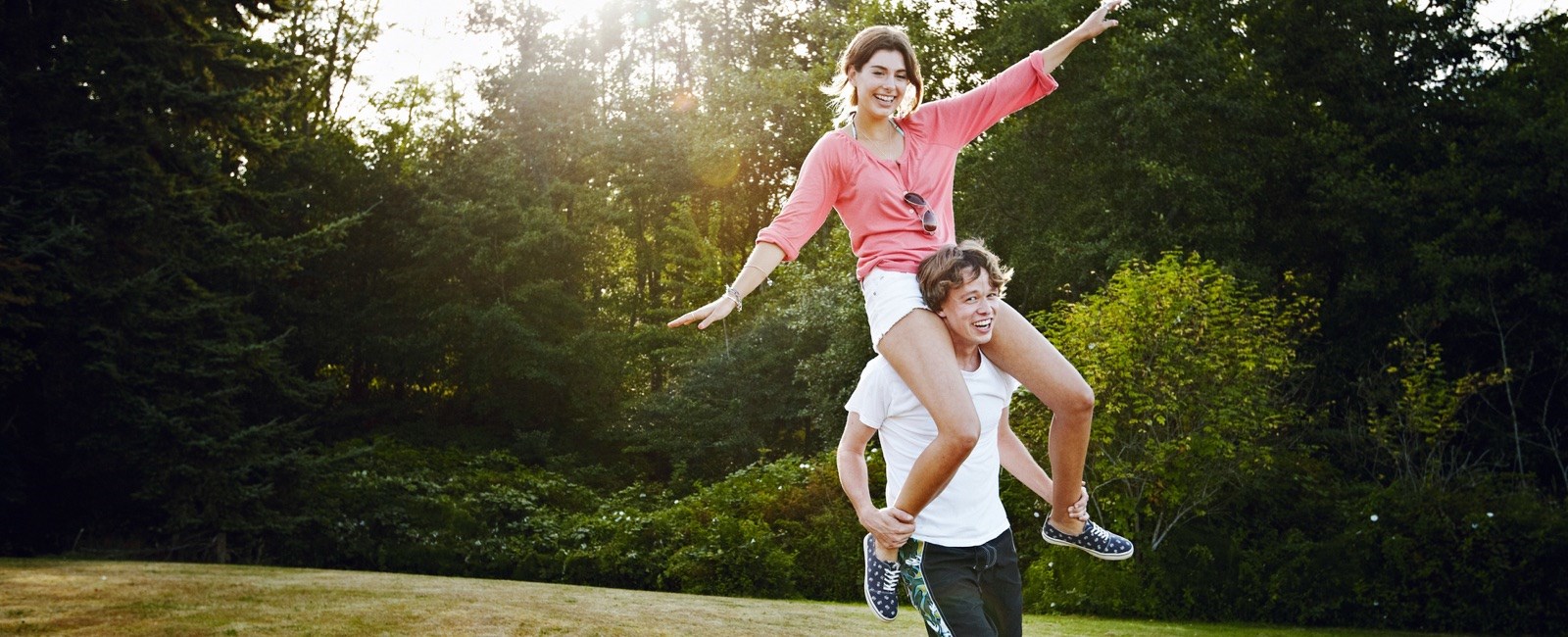 Clear
Respiratory
Otrivin
Otrivin
Otrivin - relieves nasal congestion.
It's easy to take breathing for granted – until you have a blocked nose.
Otrivin provides nasal congestion relief and clears the way for better breathing. Our complete range of medicated nasal sprays and drops unblocks your nose so you can get on with your day and breathe better at night. Otrivin also has a natural nasal spray, to unblock your nose naturally, with seawater and eucalyptus.
These medicines may not be right for you. Read the label before purchase. Follow the directions for use. If symptoms persist, talk to your health professional.
Website to link to: https://www.otrivin.com.au/
Find a country-specific brand site