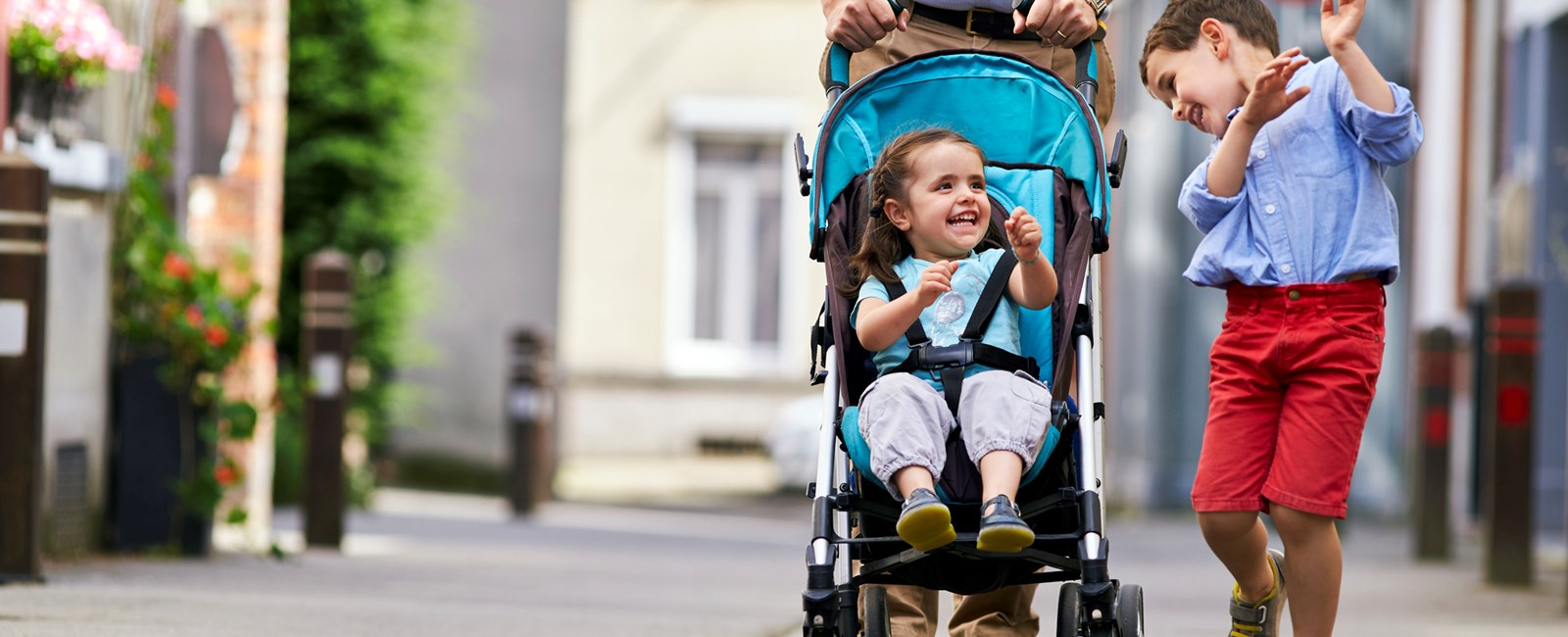 Pain Relief
Children's Panadol
Children's Panadol
We all want the best for our children and whenever they are sick we want to relieve their pain as quickly as possible. For over 60 years, Children's Panadol has been helping children of all ages feel better again.
You can trust Children's Panadol to provide your child with fast, effective, temporary relief from pain and fever associated with: 
- Teething
- Immunisation
- Earache
- Headache
- Colds & Flu symptoms
Children's Panadol can be used in babies as young as one month and is gentle to tiny tummies. Each pack contains a dropper, syringe or measuring cup for easy dosing.
Children's Panadol does not contain sugar, aspirin or ibuprofen. It is available in a variety of formulations that have been specially prepared for children of different ages from 1 month through to 12 years. The range includes infant drops, elixirs, suspensions, suppositories, chewable tablets and soluble tablets.
Website to link to: https://www.panadol.com.au/children/children/