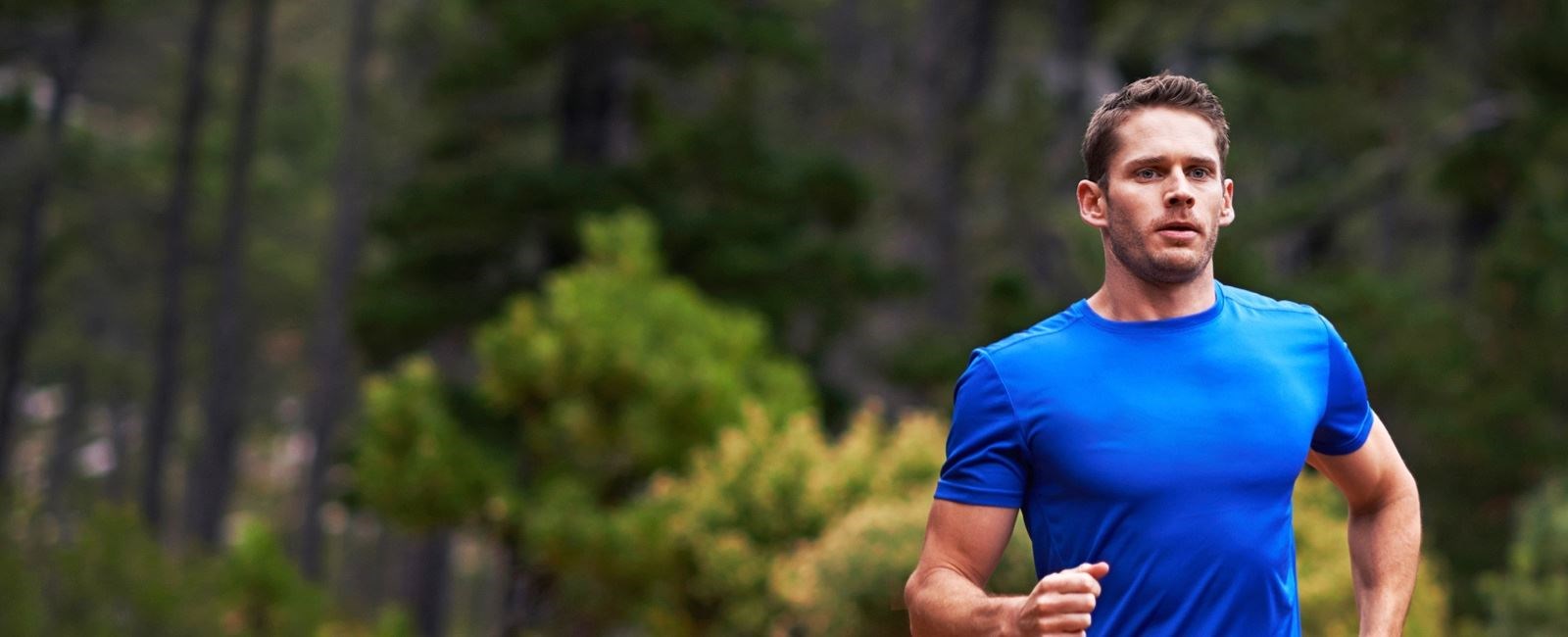 Pain Relief
Advil
Advil
Advil provides effective temporary relief from several kinds of pain, including headache, muscle aches, minor arthritis and backache. Advil offers ibuprofen-based products for adults and children.
For Adults, Advil provides a range of effective pain relief products in different formats and packaging options for different needs and preferences.
For Children, Advil also provides a broad range of formats and flavours to suit kids' changing tastes and needs.
This medicine may not be right for you. Read the label before purchase. Follow the directions for use. If symptoms persist, talk to your health professional. Incorrect use could be harmful.
Website to link to: https://www.advil.net.au/